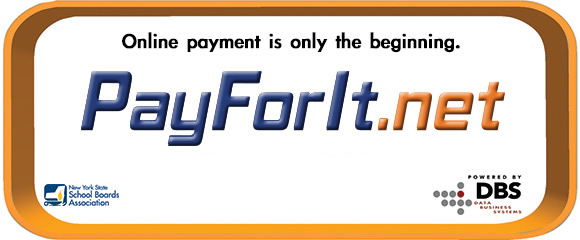 Good news for Cranford High School students! Cranford High School will now be using a POS (point of scale) cash register system in the cafeteria. This will allow parents to deposit cash or checks directly into student's accounts. This will help the lunch lines move faster and give students more time to eat their lunches!
For more information, click
here
to view the PDF or go to
payforit.net
for instructions on how to set up an account. A student ID is required.
For the May lunch menu, click
here
.
Did you know that Cranford High School offers breakfast every morning? For the breakfast menu, click
here
.