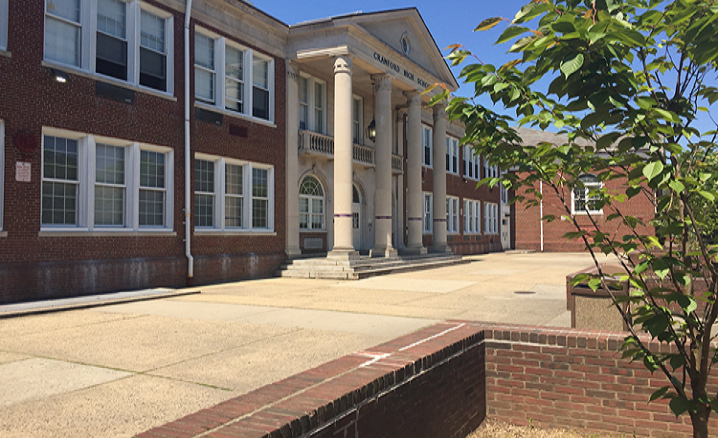 CHS PTSA Meeting Agenda 12/8/20 7pm
PTA Members:
President:
Lesli C. Rice
VP/ Hospitality: Maureen Hamblin
VP/Membership: Suzana Carvalho
Treasurer: Marco Morales
Recording Secretary: Kathleen Bruns-Meyers
CHS PTA Contact Information
chsptsa8@gmail.com
Important Documents
October 20th, 2021 Meeting
Join the zoom meeting!
Review the meeting agenda!
Treasurer Position
The PTSA is currently looking for a new treasurer! While it is normally a 2 year commitment, we are happy to have a single year volunteer for this time.
The responsibilities of the role are attached here!
Email chsptsa8@gmail.com with any questions or concerns.