Mrs. McGuire is September's Spotlight winner! Voting for the October Spotlight is open, click below to vote.
Vote Here

Come see guest speaker Nancy Arroyo Ruffin during Lunch in the Auditorium on 9/28.
View Here

Update a returning student's information via PowerSchool
Instructions Here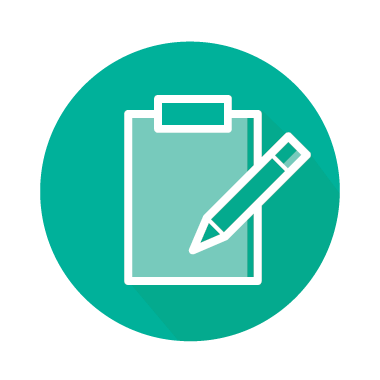 Check the Period Notifier to see what time class periods begin and end.
View Here

Click below to view the High School's newest news site, Dialogue.
View Here

Click below to view the Registration form for Summer and Fall Enrichment Forms.
View Here

Preventative intervention services to educate students on the dangers of drugs and alcohol.
View Here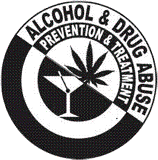 View Cranford High School's Recent Events and News.
View Here