Mr. Bell made all of his classes enjoyable and allowed creativity, while also providing challenging tasks.
Mikos Panagakos
Class of 2018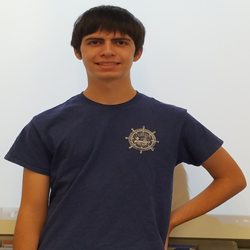 Mr. Bell was extremely welcoming and overall made the start of my freshman year great. His positive attitude and upbeat class had me looking forward to going to it everyday!
Alyssa Gesslein
Class of 2020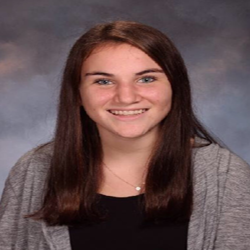 Mr. Bell has made learning all about computers, and websites, fun. I have learned so much in the past two years and he is always willing to help!
Patrick Trojan
Class of 2019

Love the way he teaches his class the projects are fun and he's a chill dude
Kurt Petschow
Class of 2023

Mr Bell is a great teacher and great adviser
Nick Kokai
Class of 2020

He really helped me when I was low. He helped with my collage apps and scholarship info and all of that
Lorenzo Venturino
Class of 2017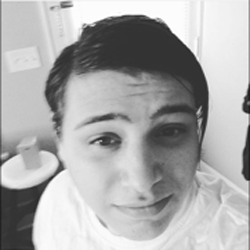 Mr. Bell, valiant overseer of the CHS Webmaster team, has taught me for three years now. Each class with Mr. Bell has been incredibly fun and educational. Next year I will be studying computer science at Lehigh University, and I don't think this would have been possible without all that I've learned in room L320.
Trevor Aschmies
Class of 2017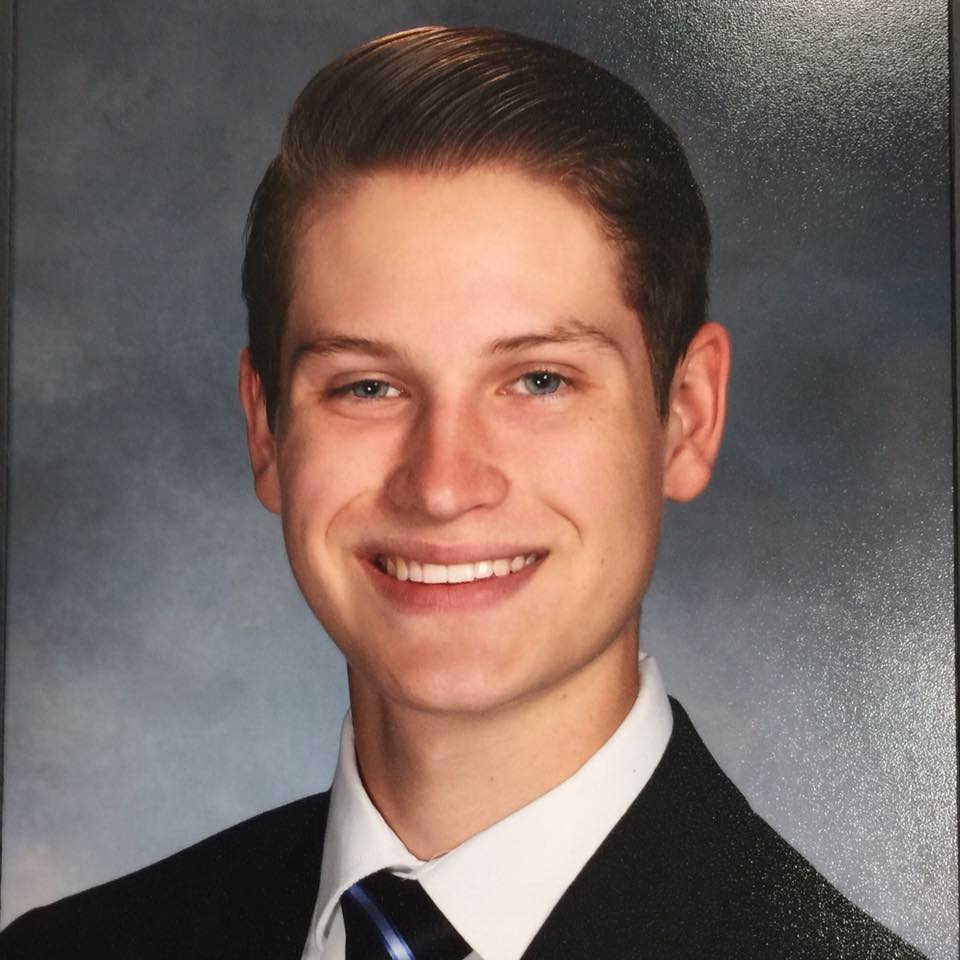 He's not that bad
Mr. Bobby Ciarrocca
English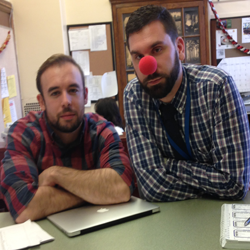 I suspect that Mr. Bell secretly wants to be an English teacher! He reads more than most people I know. His cheerful demeanour and friendly greetings never fail to brighten my day.
Mrs. Shaw
English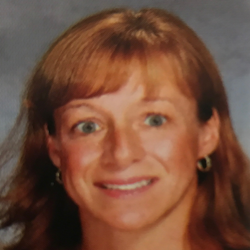 Good Guy
Harry
Class of 2021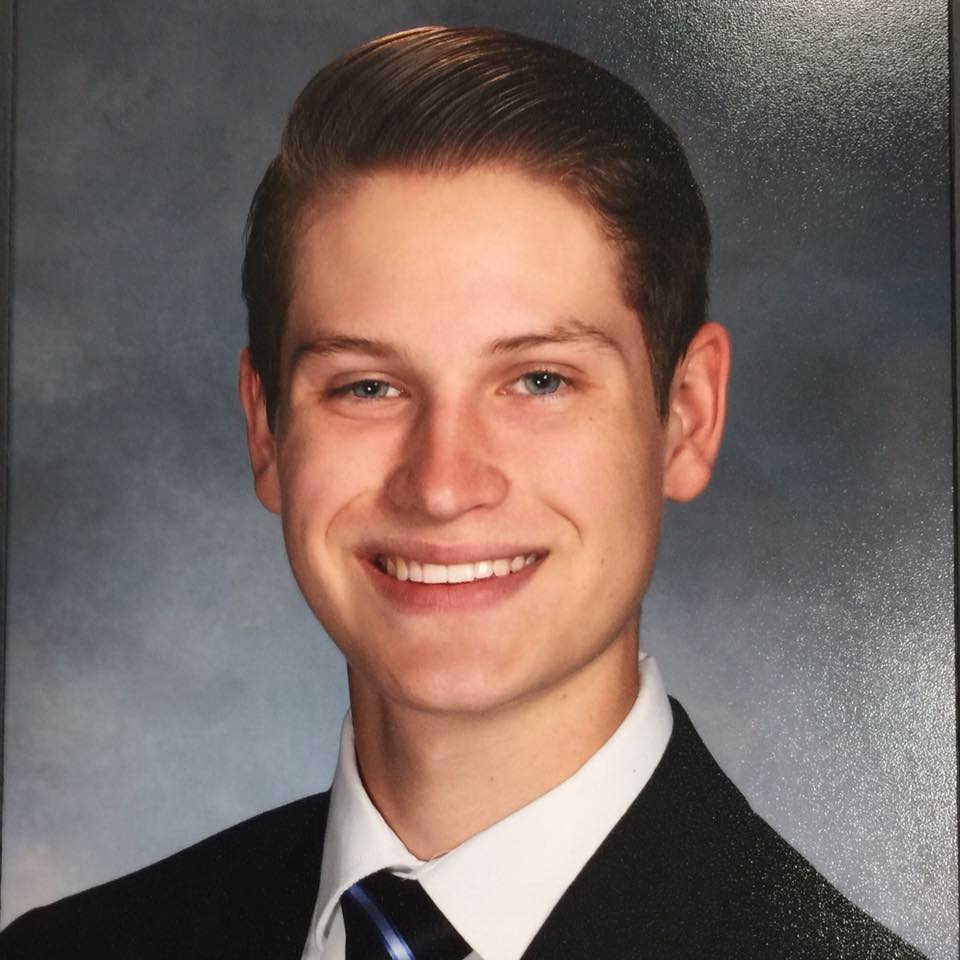 Kind, compassionate but pushes you to work hard. Amazing teacher!
Jack Ramsay
Class of 2020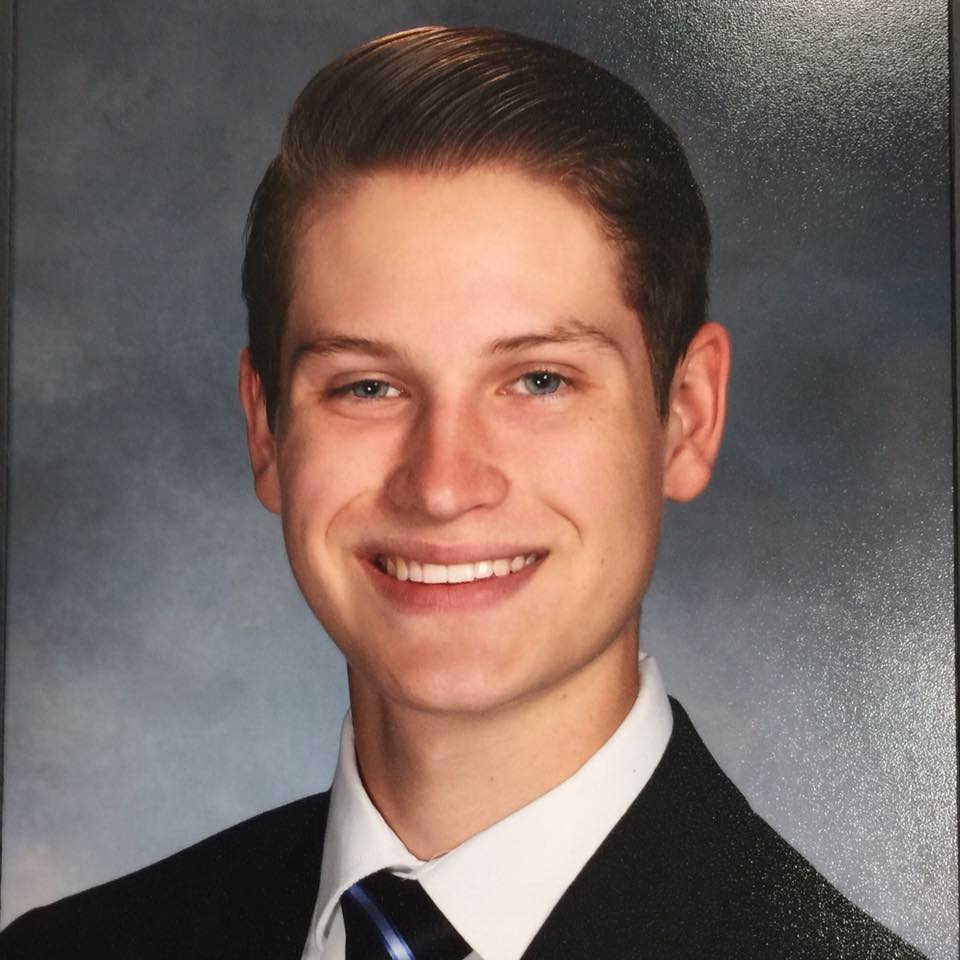 He has taught me a variety of things such as coding and how to develop video games with GameMaker.
Ryan Zatorsky
Class of 2020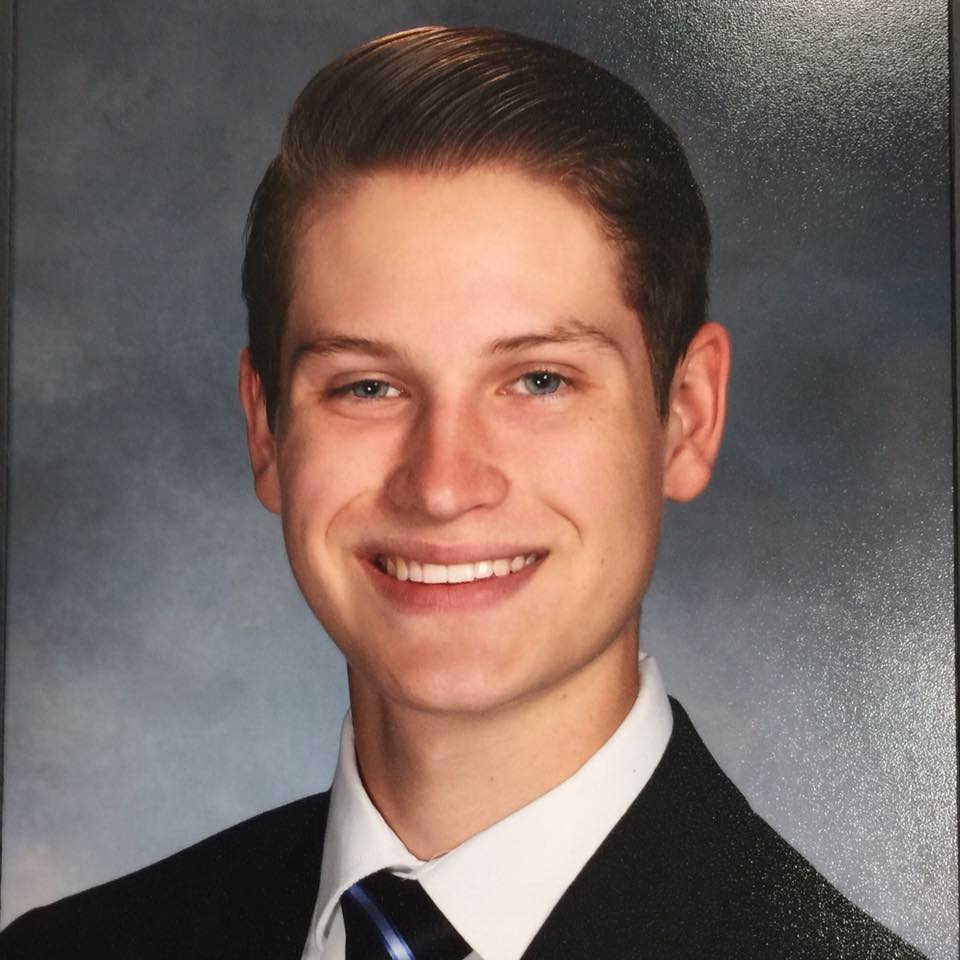 Included a google hangout to help students
Max Nock
Class of 2020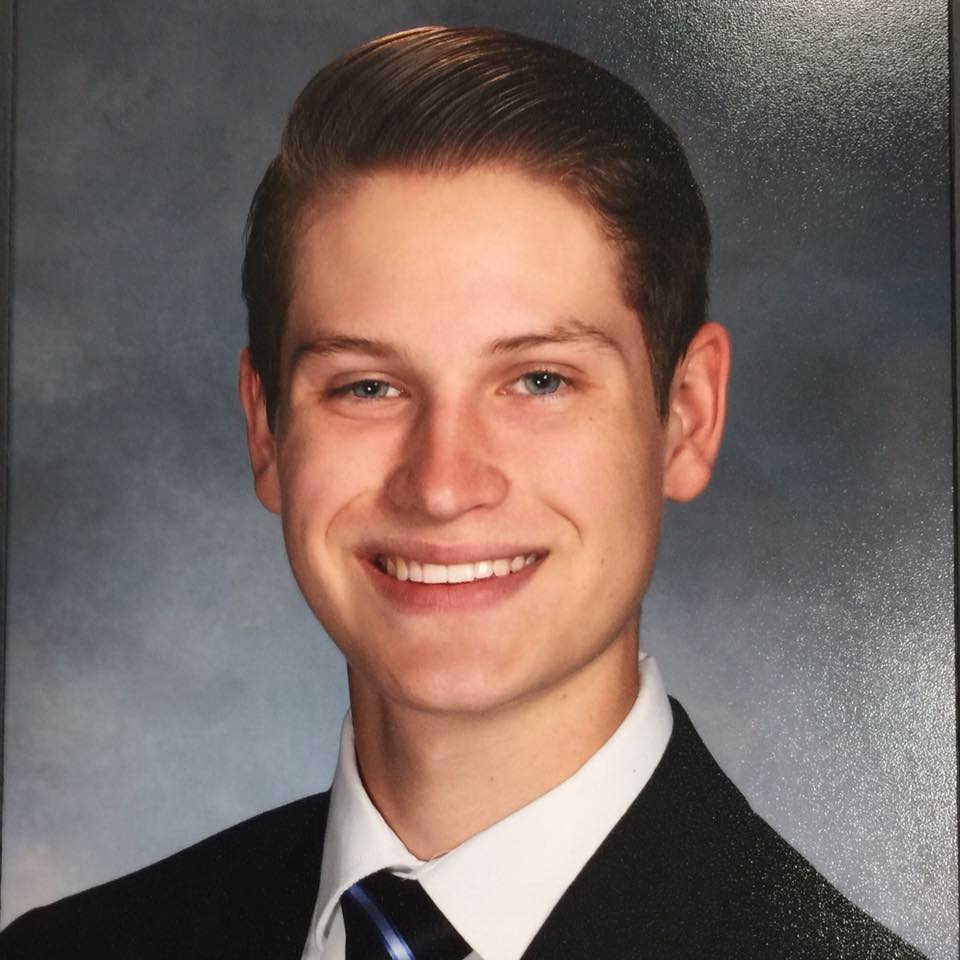 This teacher always has a positive attitude, and listens to whatever you need to say, and he also is a good teacher, the class is fun and has something to do in class everyday.
Maddie Pitts
Class of 2025

Mr. bell is a smart/good teacher but also very relaxed and flexible about work. He allows students to add their creativity to their work.
Sofia Mele
Class of 2025