He brought in bagels for our class from cbest.
Luke O'Brien
Class of 2020

He's some fire
Andrew Toto
Class of 2020

Pretty cool guy
KC Buckman
Class of 2020

He's a G
Andrew Toto
Class of 2020

Jalalalalalalalalalalala... Just like it sounds, he's great!
Uras Oran
Class of 2017

He's nice, funny, and a great teacher.
Aninda Paul
Class of 2020

He is kind and always nice
Jeremy Slivinski
Class of 2019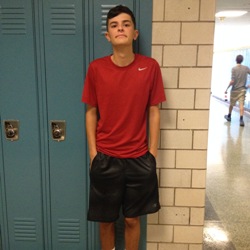 Because he seems like a nice and funny guy and I love going to Strategist Club, it's fun every time I go there and he keeps everything in line without making anything strict. He's a great guy.
Max Caverly
Class of 2019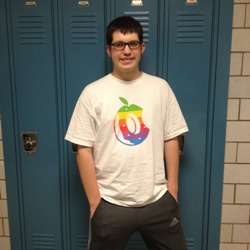 Mr. Jala is awesome! He is cool and one of the nicest teachers in this school.
Luke Muhnicky
Class of 2020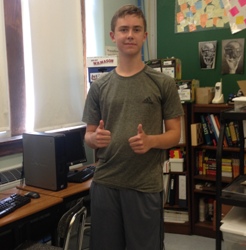 Kind and always willing to help
Keith Schaarschmidt
Class of 2018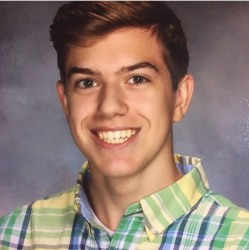 Mr. Jala has always been there after school and before school when he was needed. And he has been very lenient with me throughout the year with makeup tests and quizzes.
Tommy Delmour
Class of 2018

He is very enthusiastic, energetic, and he loves what he does. He is well liked by students and faculty and no one has a bad thing to say about him.
Mr. Schiano
Math