I have learned more real world education from her than any other teacher and she has given me knowledge that will help me throughout my life.
Tessa Maloney
Class of 2019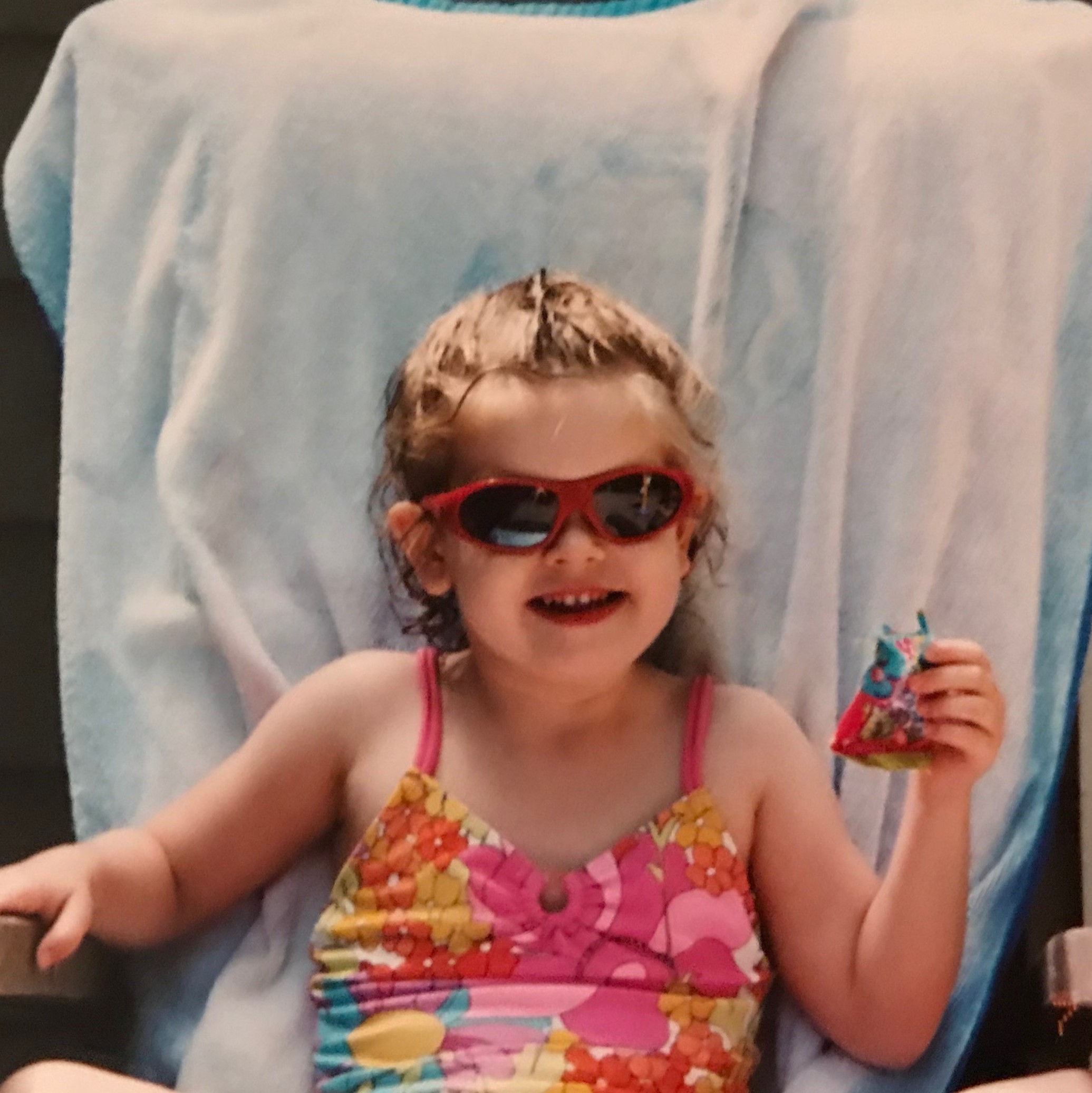 Señora Torres pushes me to be the best that I can in Spanish and outside of the classroom, as well.
Mia Garofalo
Class of 2019

Having Señora Torres my last three years of high school has been amazing. She is determined to help students become more fluent in Spanish, and manages to keep her classes wanting to learn more.
Elena Olivera
Class of 2019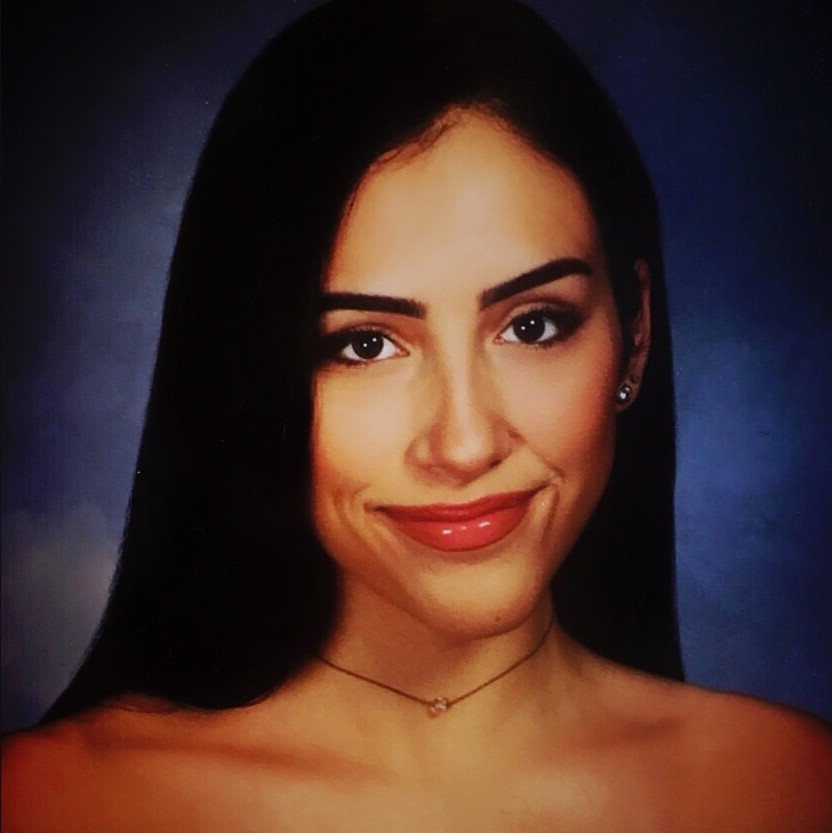 She is so encouraging to all of her students.
Burke Jaeger
Class of 2019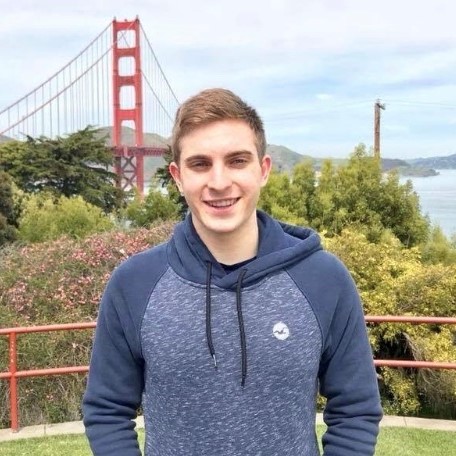 Ms. Torres is a strong powerful women who I aspire to be. She is so patient and comforting and always welcomes me with open arms when I need someone to talk to.
Emily Marinucci
Class of 2019