Mr. Vito takes the classroom learning experience to a higher level by dedicating every ounce of his being to putting enthusiasm into the lessons. Even after the AP US history test, Mr. Vito continued to teach us by giving us daily lessons in tolerance. Throughout the entire year, I was always excited to walk into 4th period AP US History everyday.
Trevor Aschmies
Class of 2017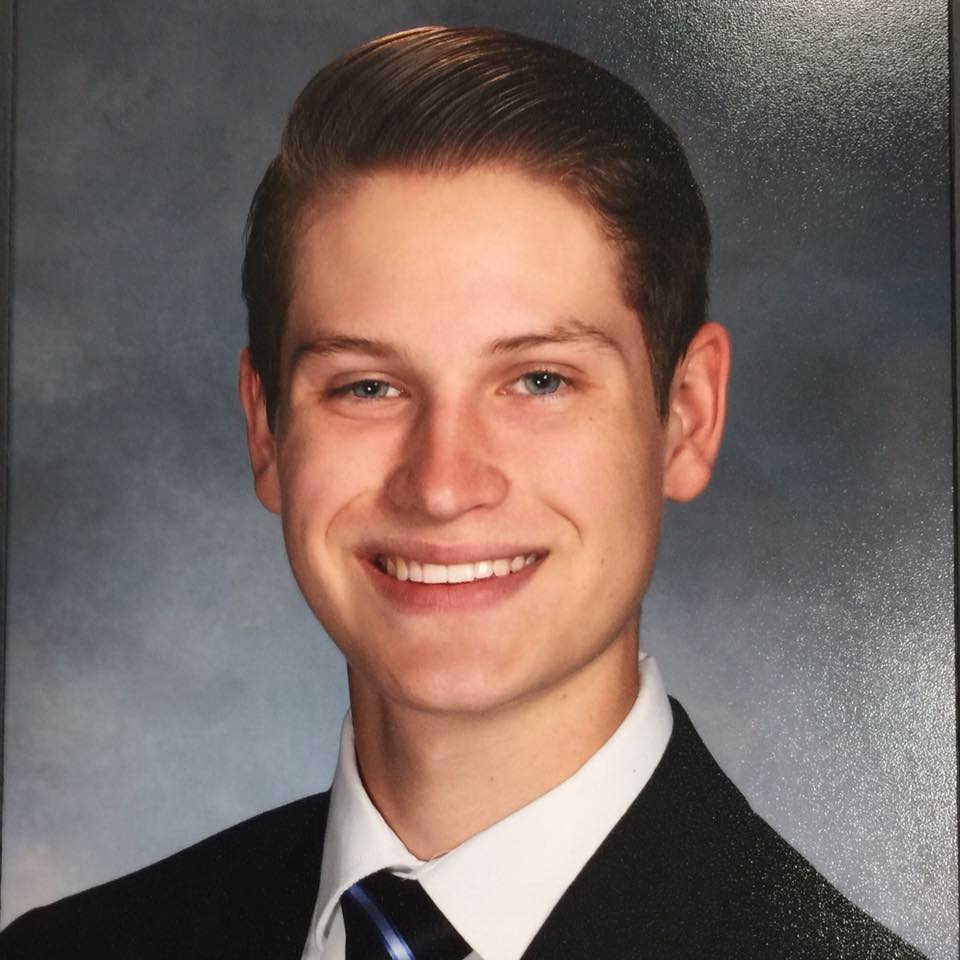 Mr. Vito opened my eyes to a new perspective of the world that we live in. I appreciate the effort and passion that he puts into his teaching. Mr. Vito stresses the importance that historical events continue to have on the real world today.
Marisa Sigas
Class of 2017
Junior year is the year that almost every student dreads: the work load, the college searches, the time to start really growing up. I automatically assumed I'd be one of those students, until I met Mr. Vito. I've never met a teacher who is so inolved in his student's lives in and outside the classroom. He taught us with such enthusiasm and passion, he can't help but inspire people. I was lucky enough to have him as a full year history teacher and a half year elective teacher, and I was eager to get to his class everyday. I'm happy to say he made my junior year so special, and I got a life long mentor out of it! #FrankVito2020
Isabel Silva
Class of 2017

He's super involved with lots of clubs which impacts the whole school in a positive way. He has personally impacted my time here by introducing me to Mr. Smith, who has mentored many teachers in this building.
Mr. Gorman
Graphics
Mr. Vito is the best!!!!!!
Miller Schulman
Class of 2019

He's a great guy, he remembers us every year with carnations here at the library. He recognizes all the work we do. He's a fan of the library and we love that!
Mrs. Melleno
Librarian