John Gulliford is an integral part of the Cranford school community. He is always reliable for every event where we need him .. no matter how far away or how long of a day it is, he makes sure that we are there on time and ready to go. He is a big supporter of the athletic teams and is always up to date on how each squad is doing. John takes a genuine interest in all of the athletes and teams and is a big help to our success. It always brings a smile to a coach's face when Mrs. Zullo tells us that John is our driver for the day!
Mr. John Schiano
Mathematics
John supports all of the athletes like our own parents. He has conversations with us on the bus and gives us motivation right before our games and he always gets off the bus and watches us play. There's no one who is more encouraging, sincere, and all around amazing to everyone in the school. You can't have a conversation with him without smiling.
Murielle Mason
Class of 2017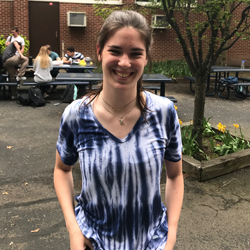 John the bus driver is the light of this school and playing a sport would not be the same without him.
Claire Quinones
Class of 2017
John has made a very profound impact on countless athletes at Cranford High School. His positive attitude for all athletics pumps up everyone who has the privilege to ride on his bus. Every week in the fall he drives the band truck to and from the football games, and numerous times he has driven me to XC and track meets. I hope he continues to leave an impact on students for years to come!
Trevor Aschmies
Class of 2017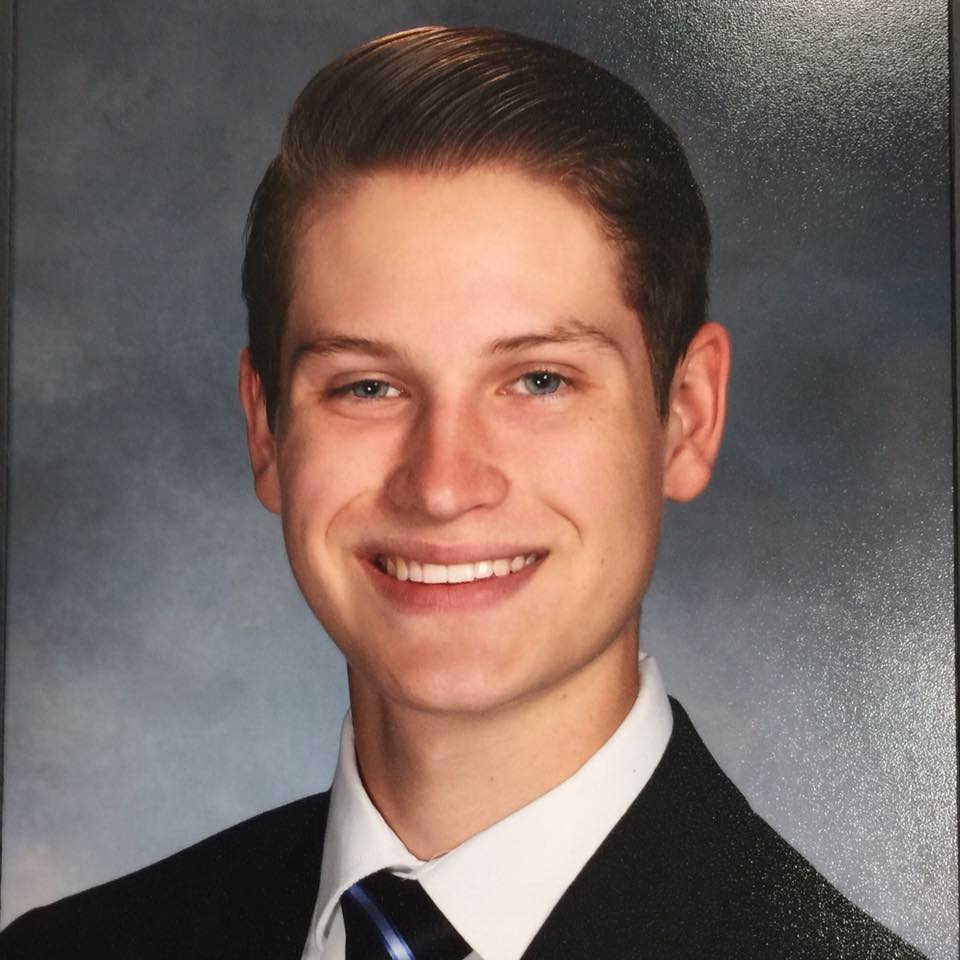 John makes students happy on field trips, away games, and all events. He has always supported me as a volleyball player and our whole team.
Emma Rothman
Class of 2017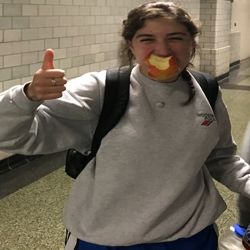 He rocks!
Kat Mackenzie
Class of 2017
John is a dedicated employee that is not only a amazing bus driver but gets to know everyone he drives!
Maria Venturo
Class of 2017

John has had a huge impact on the pre meet pep talk. He is an awesome guy and the whole swim team loves him.
Bella DeSimone
Class of 2017