He's a great teacher.
Jake Bradford
Class of 2018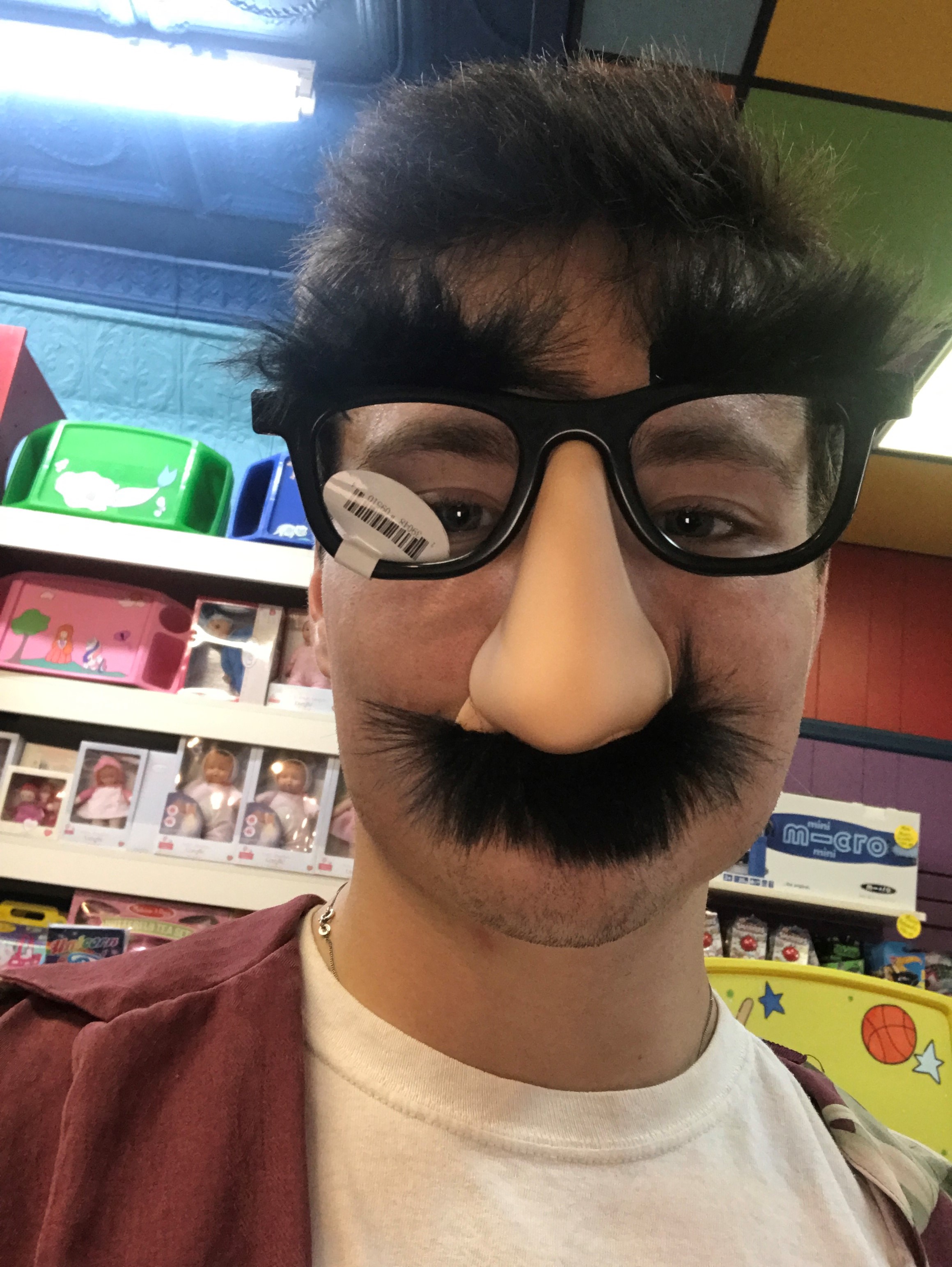 He is a very funny teacher.
Chris Hecht
Class of 2020

He is great teacher!
Joe Santoro
Class of 2020

Mr. Rosenblum, or as we informally call him, "Bloom," is a great teacher who really got me into engineering and finding different ways to solve a problem. I always look forward to going to his class knowing I can have a relaxing period where I can learn a few helpful things at the same time since we always take things at the perfect pace. He even lets us make our own projects that we can even take home and is always open to new ideas for creating something entirely different, or improving an already good design. Without Bloom, I wouldn't be pursuing a career in Engineering at NJIT next year.
Kyle Gallagher
Class of 2018