Mrs Melleno is super helpful for all students in the entire building. Before, during and after school, she makes sure the library is available to students to study, hang out in, and just relax. She is so knowledgeable, and the few things that she doesn't know, she knows exactly where to look them up.
Mr. Bell
Computer Science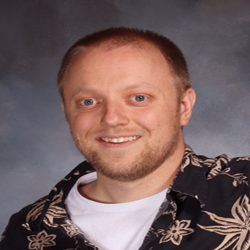 Mrs. Melleno is there every morning in the library making sure everyone is having a great day, and she really cares about all of us.
Nick Noce
Class of 2019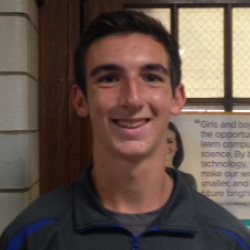 Mrs. Melleno is literally the best librarian in the history of CHS.
Ms Conway
Guidance
She makes all the students happy
Ava Cianciulli
Class of 2022

I've known Mrs. Melleno ever since I was in Elementary School and she has been encouraging me to pursue learning ever since then. It is because of her that I am successful today in academics and Boy Scouts. Thank you very much, Mrs. Melleno.
Logan DesRochers
Class of 2019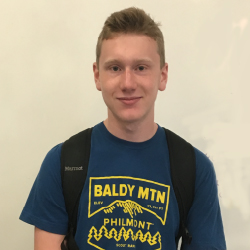 Mrs. Melleno is the most wonderful person in the world. She is so helpful and she suggests the best books.
Ms. Romanchik
History
Mrs. Melleno is so helpful and makes the library a great place to be.
Kyra Goga
Class of 2018